I would like to share this ETSY store with you all. Jess makes adorable crocheted items that are reasonably priced. These make great gifts, or even presents for yourself. I really like the bottle holders. She even makes lovies for children.
I should soon be receiving this Yoda lovey: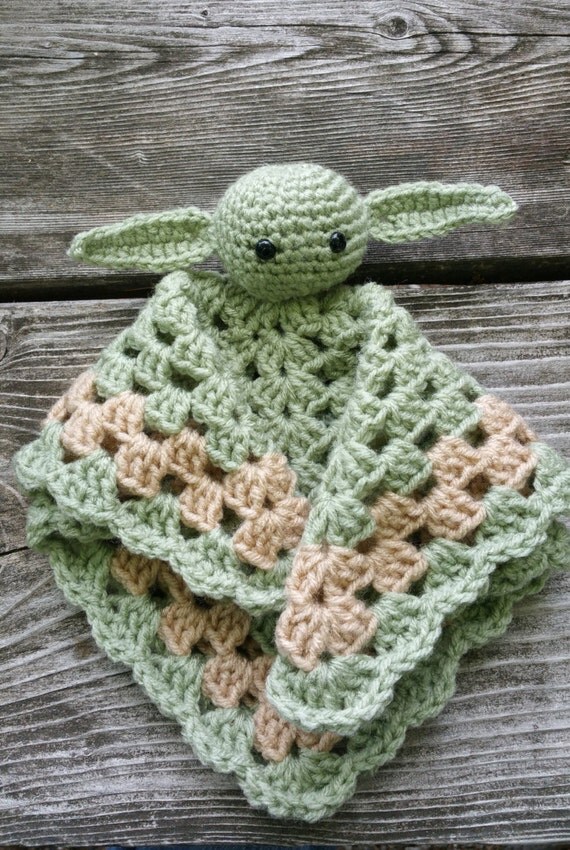 I will be reviewing the Yoda lovey when I receive it.
Here is the bottle cozy: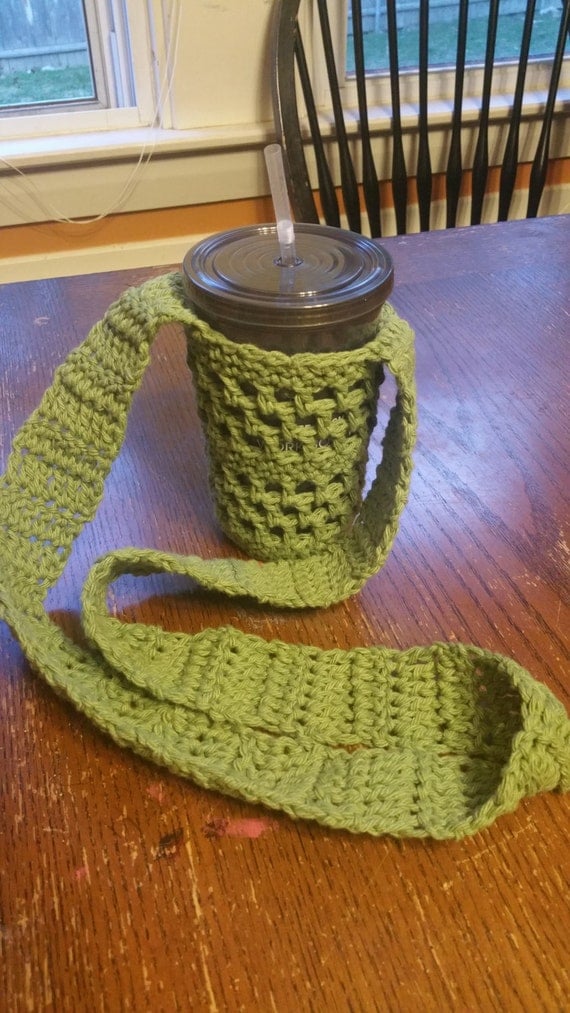 She even makes bags: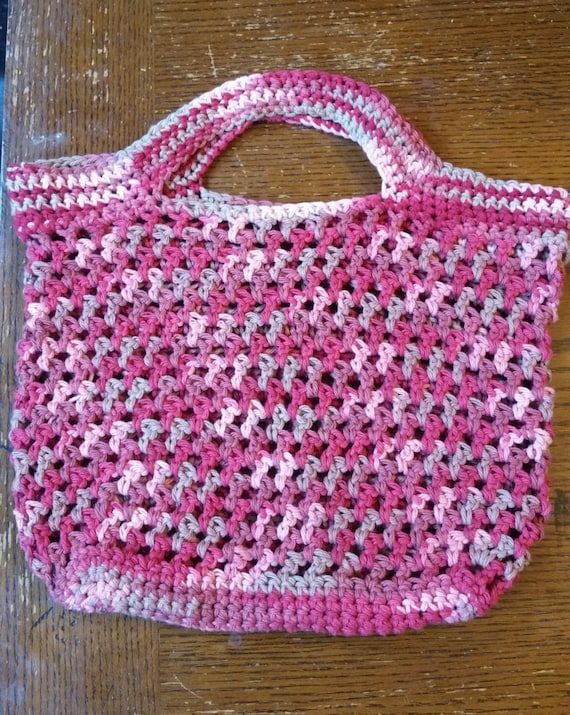 You can visit her Etsy store at: